Hello lovely friend,
Thank you for taking a moment to pop into my little corner of the big wide internet. I really do appreciate you.
So this week things went very differently than how I expected them to go. My husband had to go out of town suddenly on Sunday and has been in and out of town. This will possibly be the new normal for awhile and there's nothing really that I can do other than hold down the fort and be a good listener. This has been surprisingly exhausting emotionally.
So I'm over here a bit like an exposed nerve, all big feelings, and raw emotions.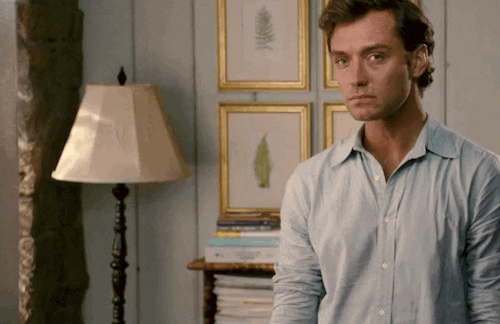 What I have been reading
I have done very little reading. I hated all of the novels I checked out. I have a couple of books that I need to finish up to review, but my inner rebel is fighting hard against my demanding/accommodating side. That being said. I have no books to recommend this week. Sorry.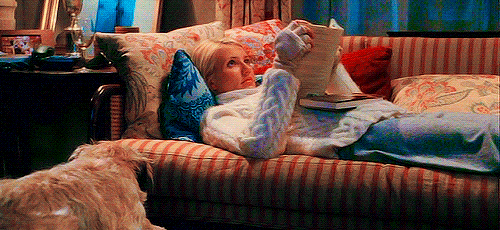 What I have been listening to
Today it was Annie Downs podcast "That Sounds Fun" interview with Jonathan Merrit and it had me in tears. I listened to it this evening as I made dinner, and I was laughing, crying and nodding along the whole way through. Now I need to read
his new book
. (Speaking of new books you can also
pre-order Annie's new book
and get a code for a FREE audiobook.) While we're on the topic of books to pre-order (or is it only me?) you can pre-order a copy of
Hayley Morgan's
new book
Preach to Yourself
is available for pre-order and her pre-order bonuses look amazing. You can also download her free devotional
Pennies are for Wishing - trade your shiny faith for real spiritual riches
.
I started listening to the podcast
From the Front Porch
and if you are a book nerd like me you probably already listen to this one, but on the off chance that you don't go try it out. I
loved
their episode about PG lit because that is very much in my lane.
I have mostly been listening to
my "Confessions of a Roadkill Christian" playlist this week
which contains an awful lot of throwback tunes like
"Held"
by Natalie Grant and
"I Am"
by Nicole Nordman. I even threw it
way
back and added "
Somewhere In the World
" by Wayne Watson. I cry just about every time I hear that song now. Instagram's "sponsored post" algorithms got me, and I am
so
here for it. They found my weakness - trailers for artsy movies. I got
so many
good ones in my feed last weekend. One of my favorite lines from the trailer for the upcoming movie "
The Favourite
" is this one: "I am on
my
side" I've added it to the stock pot on the back burner of my mind and am still sorting out if I love this line or hate it. I'm kind of thinking I love it because as someone with a generally peaceful (aka passive) personality being on my own side is something I don't always practice well.
In book news:
Okay, I know that in
Vol 1
of my weekend re-cap I said that I was not going to share book news in this space. I meant what I said
at the time.
Today I have just a tiny bit of book news.
I feel a bit like the boy who cried wolf. I have said "it's done!"
so many times before.
But the files are off at Amazon waiting to be reviewed and it is possible that my book will be ready to purchase within the week. We'll see. If you want the BIG NEWS of when my book is
finally
ready to order you want to sign up for my newsletter. I pretty much want to just push the book into somebody's hands and say "this isn't mine anymore" and go hide under a rock. Self-publishing is not for the faint of heart - that is for sure. Neither is memoir-writing. It's just so very deeply personal and at the moment I am so very aware of how imperfect my book is. I wish I could have told my story more vividly, with more detail. I wish I had been maybe less preachy. If you'd like to preview the first couple of chapters you can
click here
and get a preview of my book. And if you are praying for me and my book at all please pray for me as I tackle the study guide that I've been trying to write since, like last November. If you feel like being my guinea pig and looking through the study guide for me and giving some feedback - DM me and I'll send you a file ASAP.